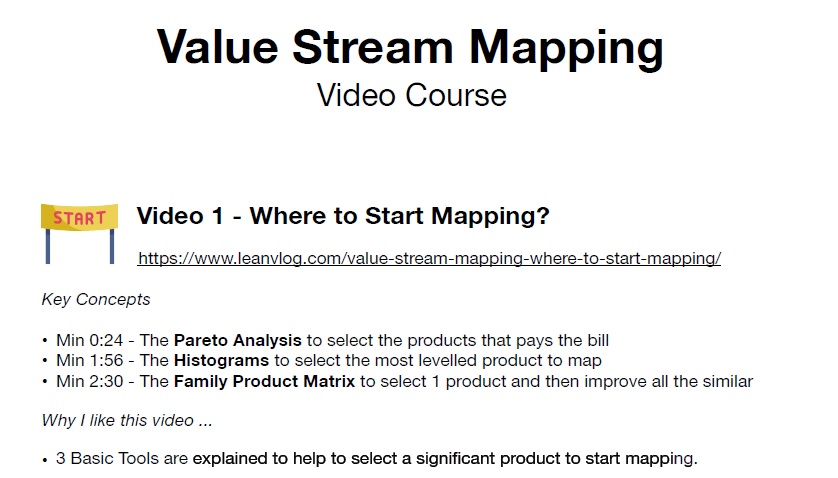 I am excited!
Working hard on my new way to create video courses …
Not only a list of video …
I am putting some comment to highlight
the best part of the videos.
I think this will help a lot to focus and learn.
It will be released at the end of May.
If you want to know more and download the 1st page of the course…
Leave your e-mail here!
I will let you know when the course will be available…