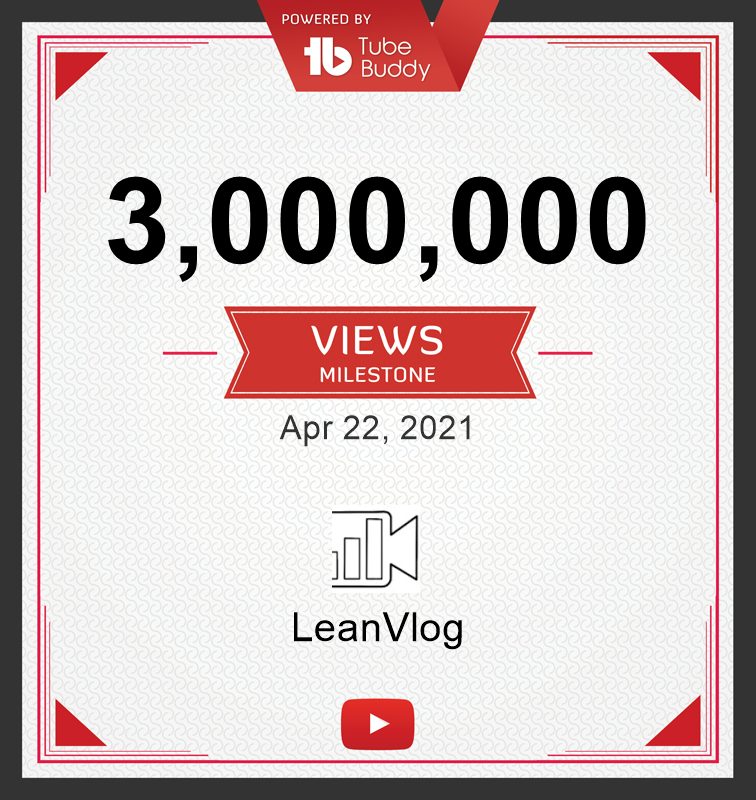 Dears,
I am happy to communicate that the Youtube Channel reached
3 Million views.
Thank you.
To celebrate this great result I am opening an exclusive newsletter dedicated
to people that want to be more in contact with me and
having special content and special offer.
If you are interested, sign-up below.
Bye,
Mark Anderson